The students "Our Planet, Our Future" of the 1st GEL Agios Nikolaos in the photovoltaic park of Karteros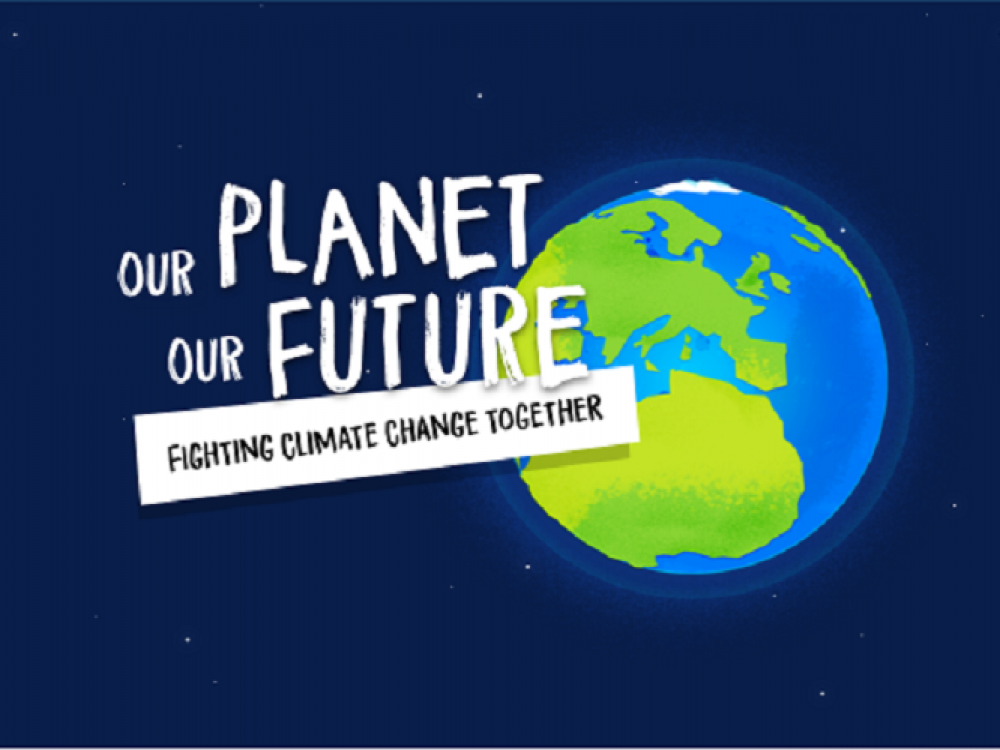 Mechanical solutions hosted the Erasmus students "Our Planet, Our Future" of the 1st GEL of Agios Nikolaos in its photovoltaic park in Karteros, Heraklion.
Mr. Nikos Datseris, General Manager of Mechanical Solutions, welcomed and guided the students to the under construction, autonomous energy building and the photovoltaic park. The building covers 600 m2. It is built with every energy standard and is supported by the photovoltaic park. The students had the opportunity to see the photovoltaics up close, about which they were informed in detail.
Specifically, they got to know their operation, the benefits offered by photovoltaics depending on the requirements of each space, their installation and maintenance costs and the various options that exist to harmonize them with the installation environment. Concluding that such an investment has both economic and environmental benefits. Mr. Datseris answered all the students' questions. The tour ended with the taking of a souvenir photo in front of one of the many photovoltaics that the space hosts.
It was our honor that the children were guided in the solar field. Our facilities are able to offer other such guided tours.