Energy Mastering Awards 2019- Mechanical Solutions Award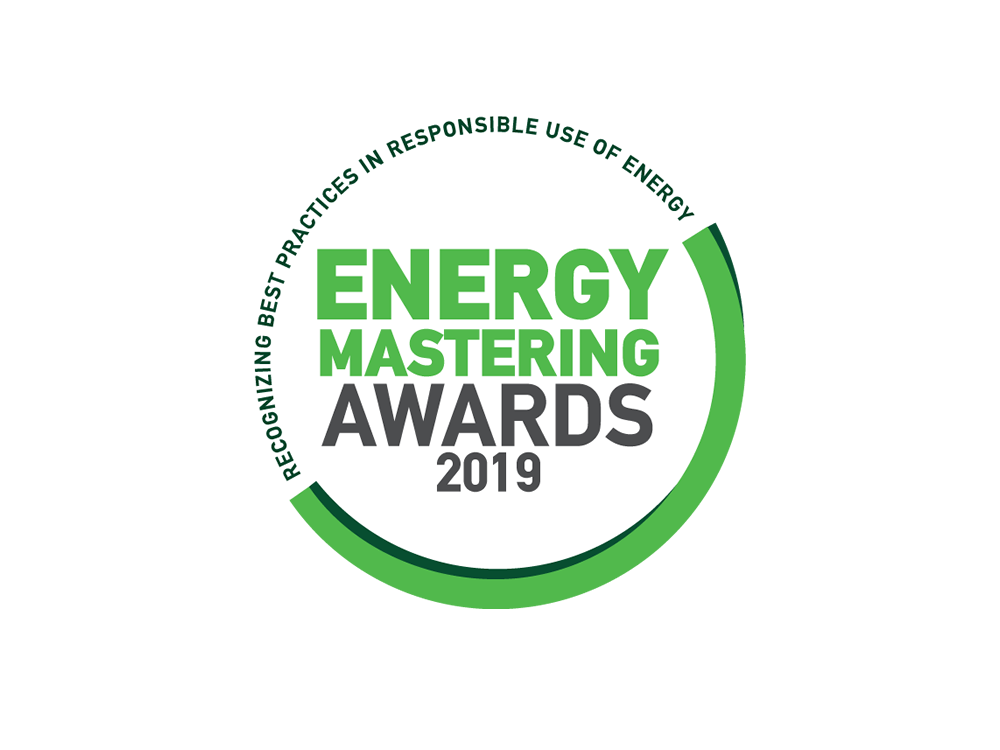 Gentlemen, We would like to inform you that our company Mechanical solutions was distinguished in the first (Gold) category of Energy Storage Innovation and in the third (BRONZE) position respectively of Energy Storage Innovation & Energy Efficient & Saving Products, Technologies and Services in the Energy Mastering Awards 2019 competition.
The award ceremony took place on Thursday 12 December 2019 at the Radisson Blu Park Hotel. More than 200 executives from 60+ top companies attended the festive evening to learn about the award-winning practices and projects that stood out in terms of sustainability, energy efficiency and savings.
This competition is organized for companies and enterprises from all over Greece that are active in Air Conditioning, Heating, sustainability principles and other forms of energy. It is our honor to win the Gold & Bronze Awards among so many other entries. The awards were evaluated according to the following criteria:
The evaluation of the nominations in each category was carried out through the online evaluation system by the members of the Jury and the awards that were given resulted from the score obtained by each nomination. Depending on the average score of the judges, the prizes are divided into GOLD, SILVER and BRONZE. The awards are given according to the ranking of the nominations in each category and depending on the grade obtained by each nomination. 8.4 win a Silver Award, while nominees with an average score of 6.5-7.4 win a Bronze Award.
The project that offered us the first and third place respectively concerns
Use of PV (photovoltaic) Active Facade in a commercial Property Jumbo - KOTSOVOLOS Ierapetra.
Our company undertook the complete renovation of a commercial property located in Ierapetra, Crete.
The purpose of the project was to completely upgrade the property and acquire a modern aesthetic, at the same time all the E / M equipment should be redesigned and replaced based not only on functionality but a modern design philosophy that will ensure excellent conditions for employees and customers but also low operating costs that will contribute to the viability of the investment. Limitations were the budget (which should not exceed the cost of conventional construction) and the time as we had at our disposal 45 days for design and implementation.
Mechanical Solutions is also active in E / M, in the design-design or construction of energy saving systems using RES, energy recovery and building automation in high power projects and mainly in hotel units.
Our desire is to constantly evolve and offer optimal energy solutions to demanding projects, as well as to communicate the company's actions to the general public.