Energy studies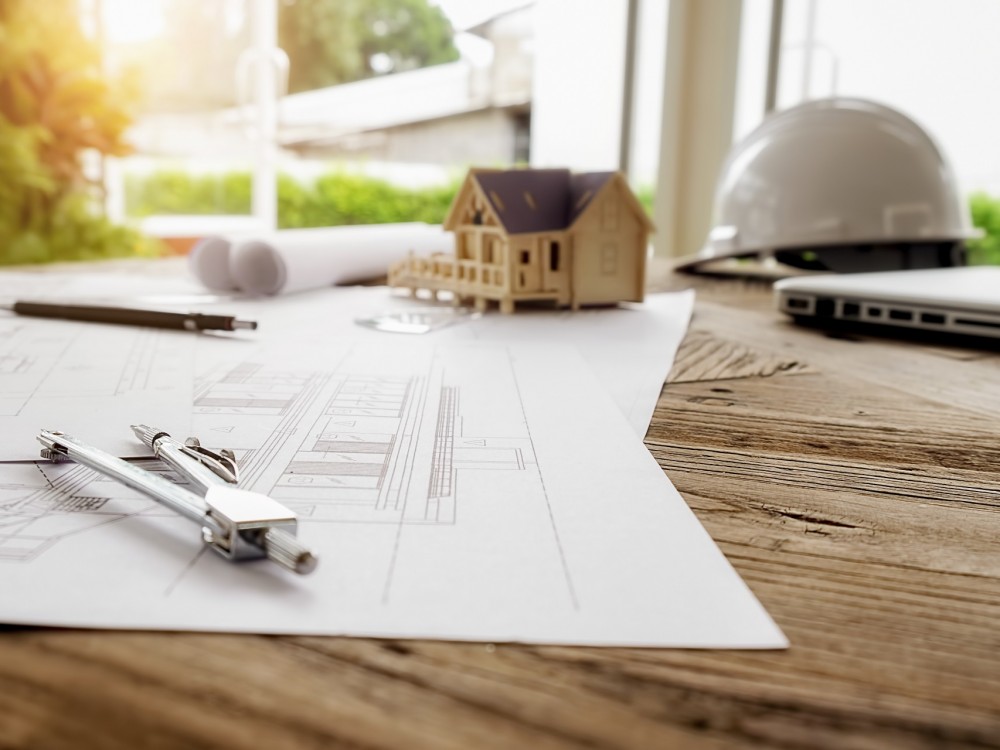 MECHANICAL SOLUTIONS has strategically invested in the energy sector.
The production of energy through RENEWABLE ENERGY SOURCES (RES) such as photovoltaic, thermal solar or geothermal systems is part of our activities.
The ability of energy inspection is provided in any existing installation, recording all your needs and proposing actions that will increase the efficiency installation and reduce waste of energy and money.
MECHANICAL SOLUTIONS being an official partner of SIEMENS is able to design and implement any form of automation aimed at energy management giving you the ability to optimize performance, remote management, recording and many other useful functions.