Energy Mastering Awards 2019-Award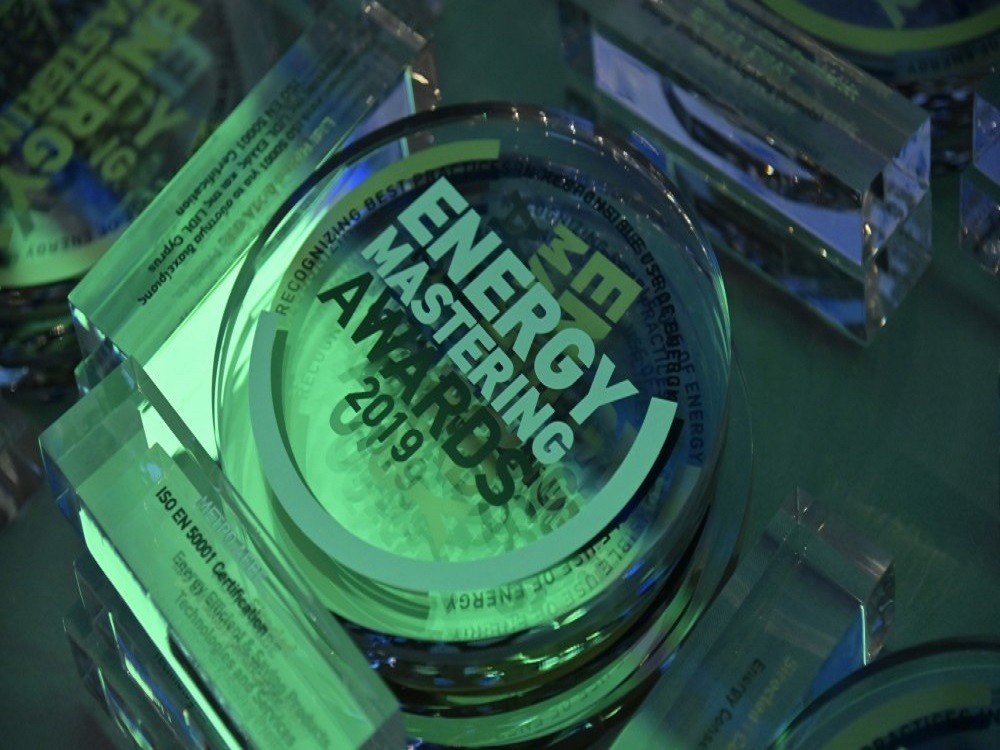 The Best of the Best of Energy Efficiency. The Energy Mastering Awards 2019 highlighted the top energy management practices for the 3rd year.
More than 260 executives of 65+ top companies attended the Energy Mastering Awards 2019, which took place in a festive atmosphere, on Thursday, December 12, 2019 at the Radisson Blu Park Hotel. Attendees had the opportunity to observe the practices and projects that were awarded, standing out from the application of the principles of sustainability, energy efficiency and savings. The awards were organized by Boussias Communications Plant.
Mechanical solutions was distinguished in the first (Gold) category of Energy Storage Innovation and in the third (BRONZE) position respectively of Energy Storage Innovation & Energy Efficient & Saving Products, Technologies and Services in the Energy Mastering Awards 2019 competition.
The project


Our company undertook the complete renovation of a commercial property located in Ierapetra, Crete.
The purpose of the project was to completely upgrade the property and acquire a modern aesthetic, at the same time all the E / M equipment should be redesigned and replaced based not only on functionality but a modern design philosophy that will ensure excellent conditions for employees and customers but also low operating costs that will contribute to the viability of the investment. Limitations were the budget (which should not exceed the cost of conventional construction) and the time as we had 45 days at our disposal for design and implementation.
Award